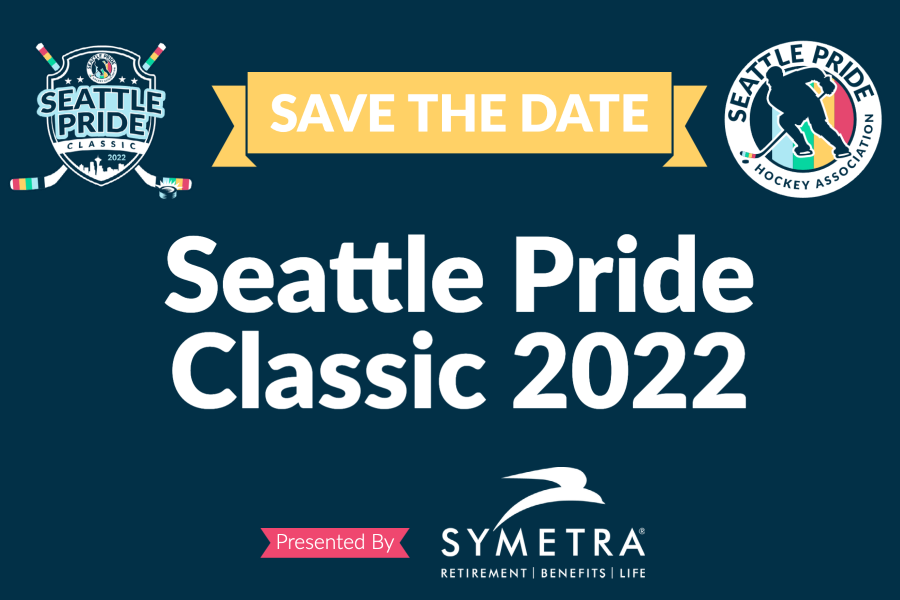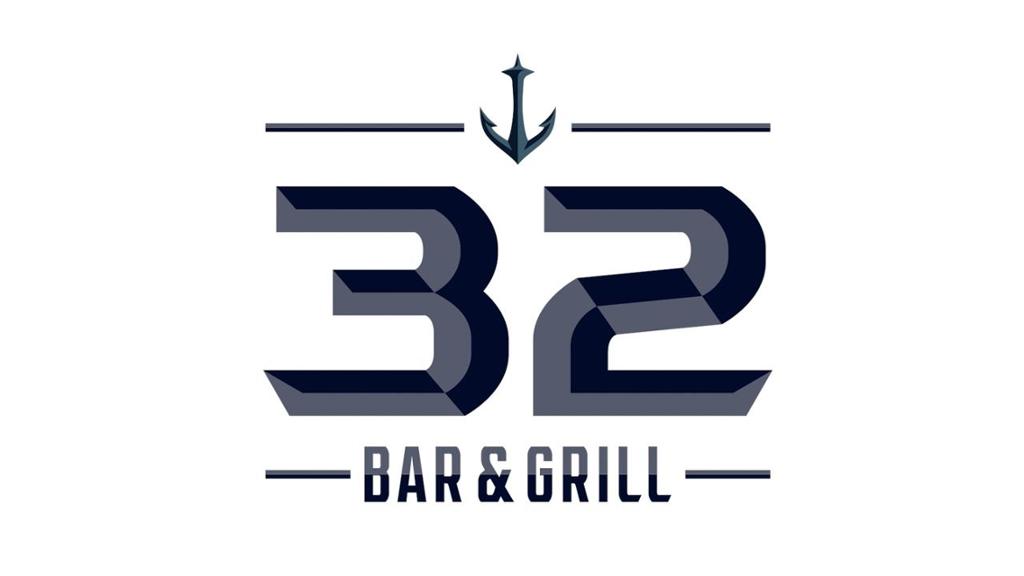 Seattle Pride Classic 2022 - Welcome Party
Seattle Pride Hockey Association, in coordination with Kraken Community Iceplex, will host a welcome party for all event attendees / volunteers. This is a great opportunity to meet other patrons, and start the weekend of fun!
Details:
Location: 32 Bar & Grill (inside KCI, on the top floor)
Date/Time: June 17th, 7:00 PM
All attendees will be responsible for their own food and beverages.
Pre-tournament check-in.

Obtain your jersey & socks kit.

Press your Pride Namebar (if pre-ordered).

Mingle & meet your teammates and other players.