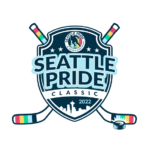 To produce a premier tournament takes a tremendous amount of work. In addition to our amazing sponsors & supporters, Seattle Pride Hockey Association would like to thank the individual contributions of those who help curate such an amazing event and all the behind-the-scenes work that's required to pull this whole thing off. We thank you.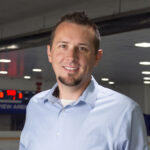 Steven Thompson
Budgeting, registration, scheduling, team formation, jersey procurement, operations and logistics.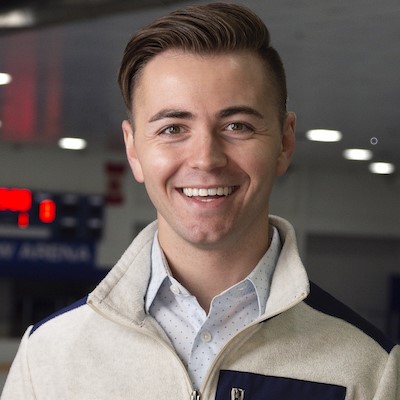 Joey Gale
Sales, marketing, branding, social media, jersey design, and sponsorships.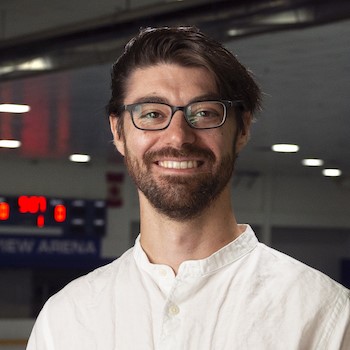 Steven Laing
Media & videography shoots, editing, final development.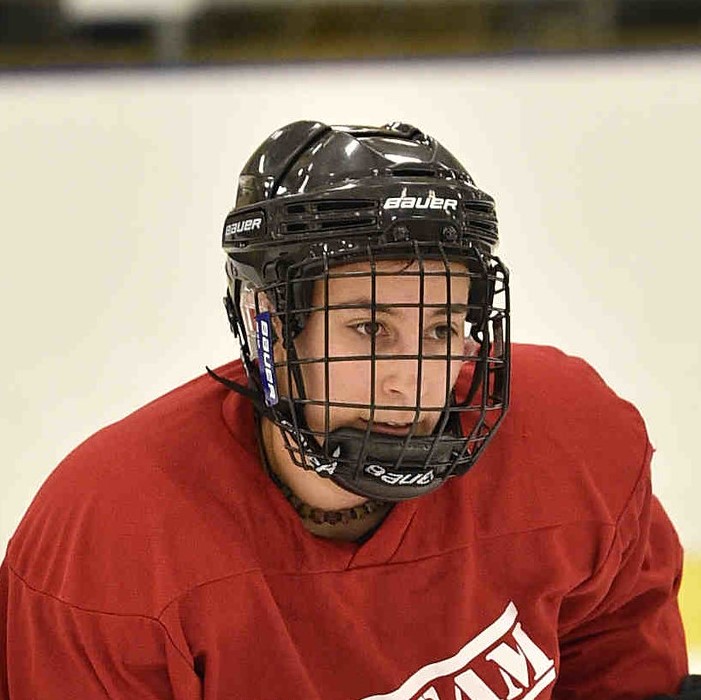 Alexis Haire
Website management and maintenance, signage, marketing assets procurement and email communications.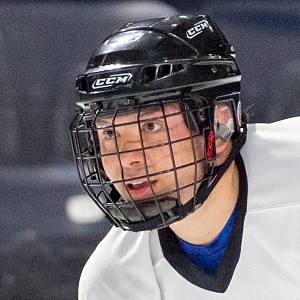 Randy Cote
Artistic design support, email/player communications review, run of show schedules, cue cards, printing, and signage.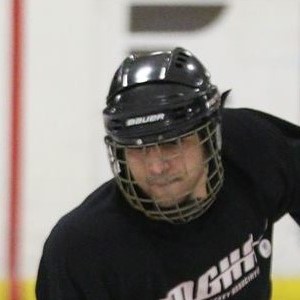 Gilbert Villalpando
Email/player communications review, in-arena signage support, website feedback.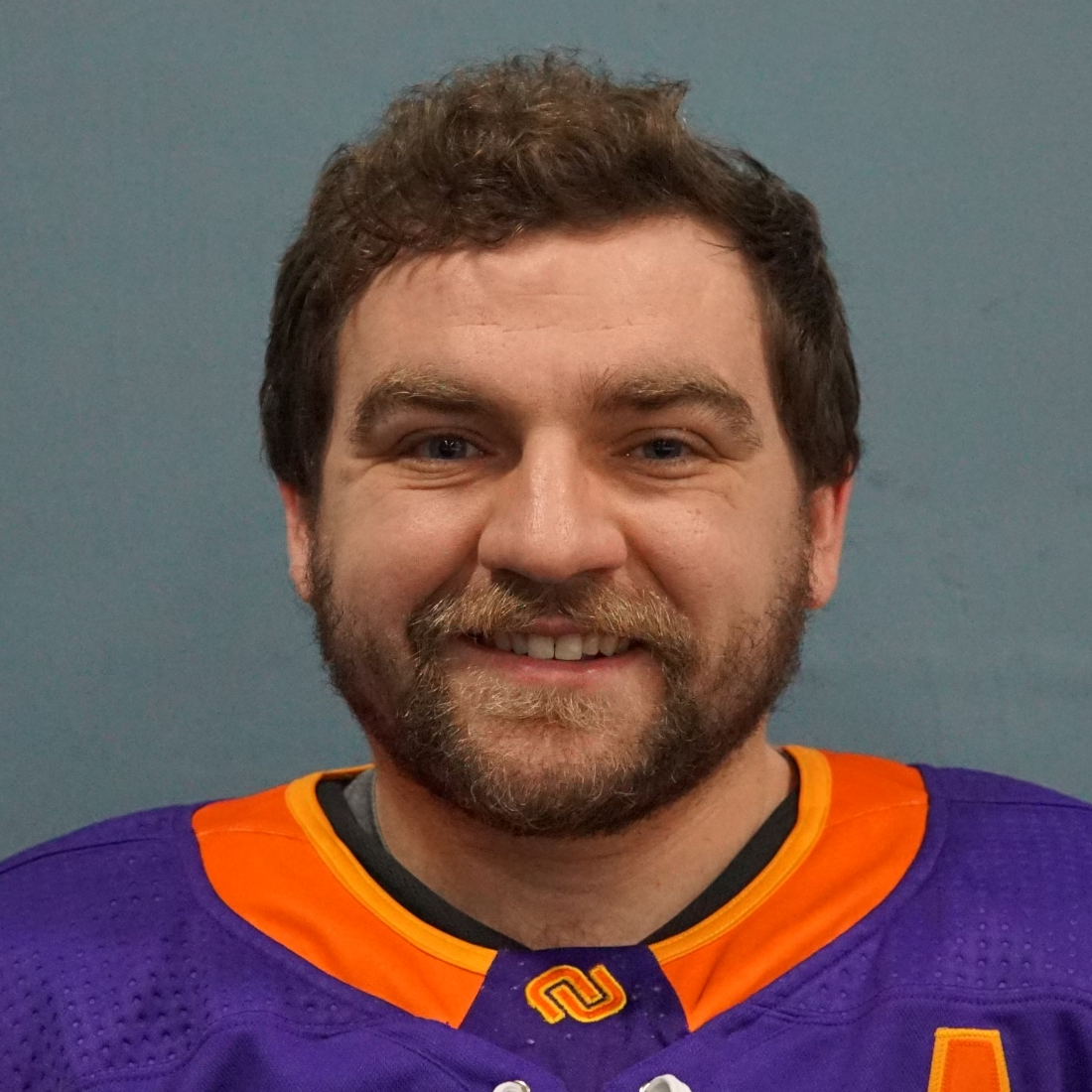 Colden Cullen
A huge THANK YOU to Colden Cullen for helping design and produce the All Stars of Pride player jerseys. We can't wait to reveal them!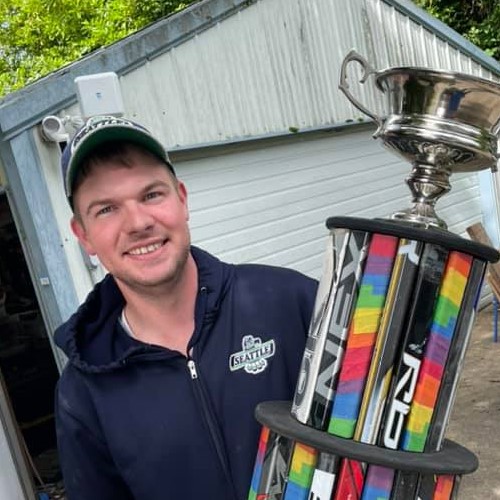 Ian Johnson
A gigantic shout out to Ian Johnson for helping design and construct not only our inaugural, but our second, tournament trophy. They turned out awesome.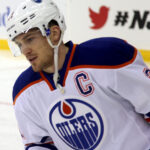 Andrew has long been a supporter of social change initiatives to help the environment, and he is also a big supporter of promoting equality and inclusion in the sports.
It comes as no surprise then that Ference became involved in a Kickstarter campaign for Pride Tape, a pro-quality hockey stick tape in rainbow colors which aims to show support for LGBTQ+ athletes.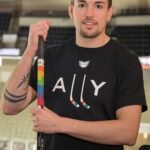 Kurtis currently plays for Rockford IceHogs but is under contract with Chicago Blackhawks. Kurtis is well known as being the only player to ever use Pride Tape outside of designated NHL Pride Nights. His advocacy work for the local community earned him the IOA/American Specialty AHL Man of the Year with the Wild and Phantoms. If you follow Kurtis on Instagram, you will notice his advocacy for trans rights, breaking gender norms, speaking out against bullying, among other social impacts.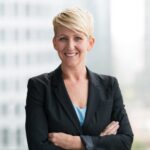 Sr. Vice President & Chief Marketing Officer, Symetra Financial Corporation
Trinity Parker is senior vice president and chief marketing officer of Symetra Financial Corporation and its insurance subsidiaries. A member of the Senior Leadership Team, she leads Symetra's overall marketing and communications strategy and initiatives. She also has responsibility for the company's corporate social responsibility program and relationships with key industry and community constituencies via its public affairs office.
Ms. Parker joined Symetra in August 2018. She was previously regional manager, Government and Community Relations, for Sound Transit, the major transit agency serving the rapidly growing Puget Sound region. She held multiple senior communications roles during her decade-long tenure and was responsible for managing the agency's complex interactions with multiple local, regional and state governing bodies. Prior to Sound Transit, Ms. Parker was vice president of the Bellevue Chamber of Commerce, leading the business organization's marketing and communications functions on behalf of its 1,100 members.
(Consolation/championship games only)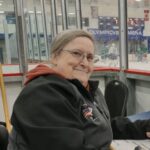 Doreen Fararr – Scorekeeper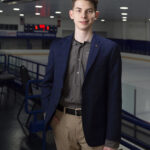 Gavin Parker – Scorekeeper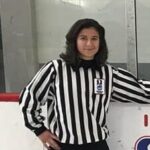 Brie Stewart – Chief Referee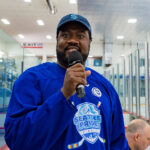 (Consolation/Championships and All Stars of Pride games only)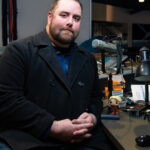 Tom Helm – Play by Play Announcer
(Select Consolation/Championships only)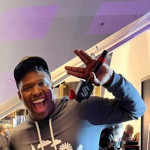 Mikey – Welcome Mixer Host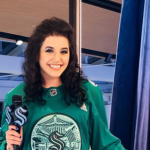 Angelica – In-Arena Host
(Consolation/Championships and All Stars of Pride games only)