Tournament STAFF & VOLUNTEERS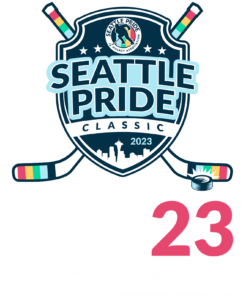 To produce the nations most inclusive hockey tournament takes a tremendous amount of work. In addition to our amazing sponsors & supporters, Seattle Pride Hockey Association would like to thank the individual contributions of those who help curate such an amazing tournament experience and all the behind-the-scenes work that's required to pull this whole thing off. 
We can't thank you enough.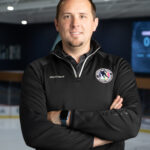 Steven Thompson, President
Budgeting, registration, scheduling, team formation, jersey procurement, game operations and logistics.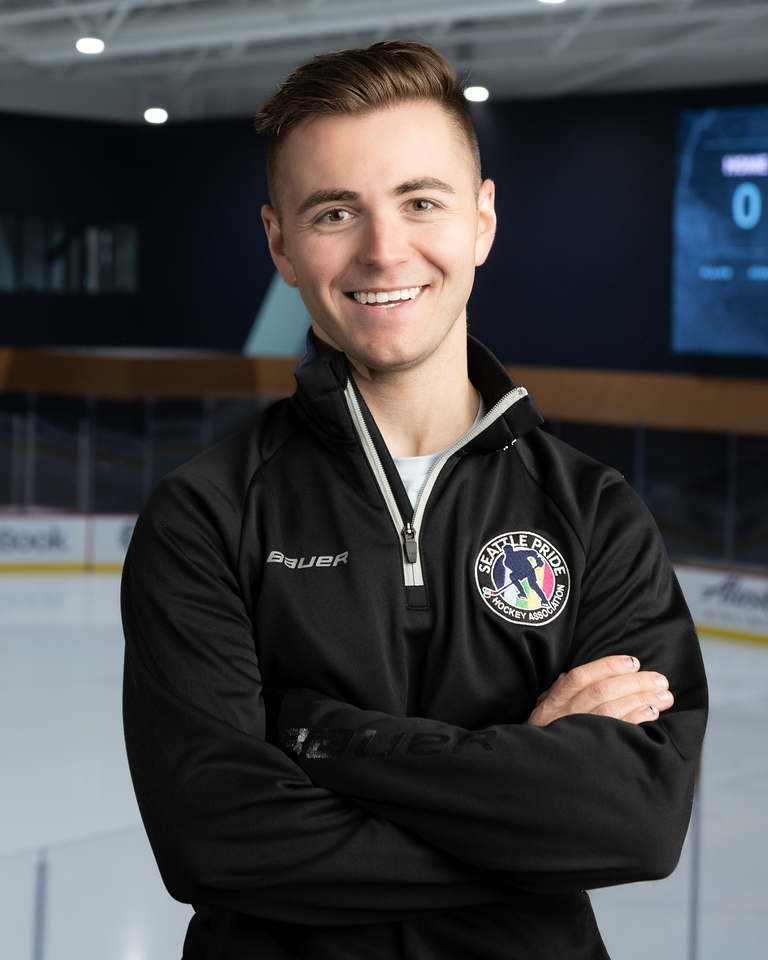 Joey Gale, Vice President
Sales, marketing, branding, social media, jersey design, and sponsorships.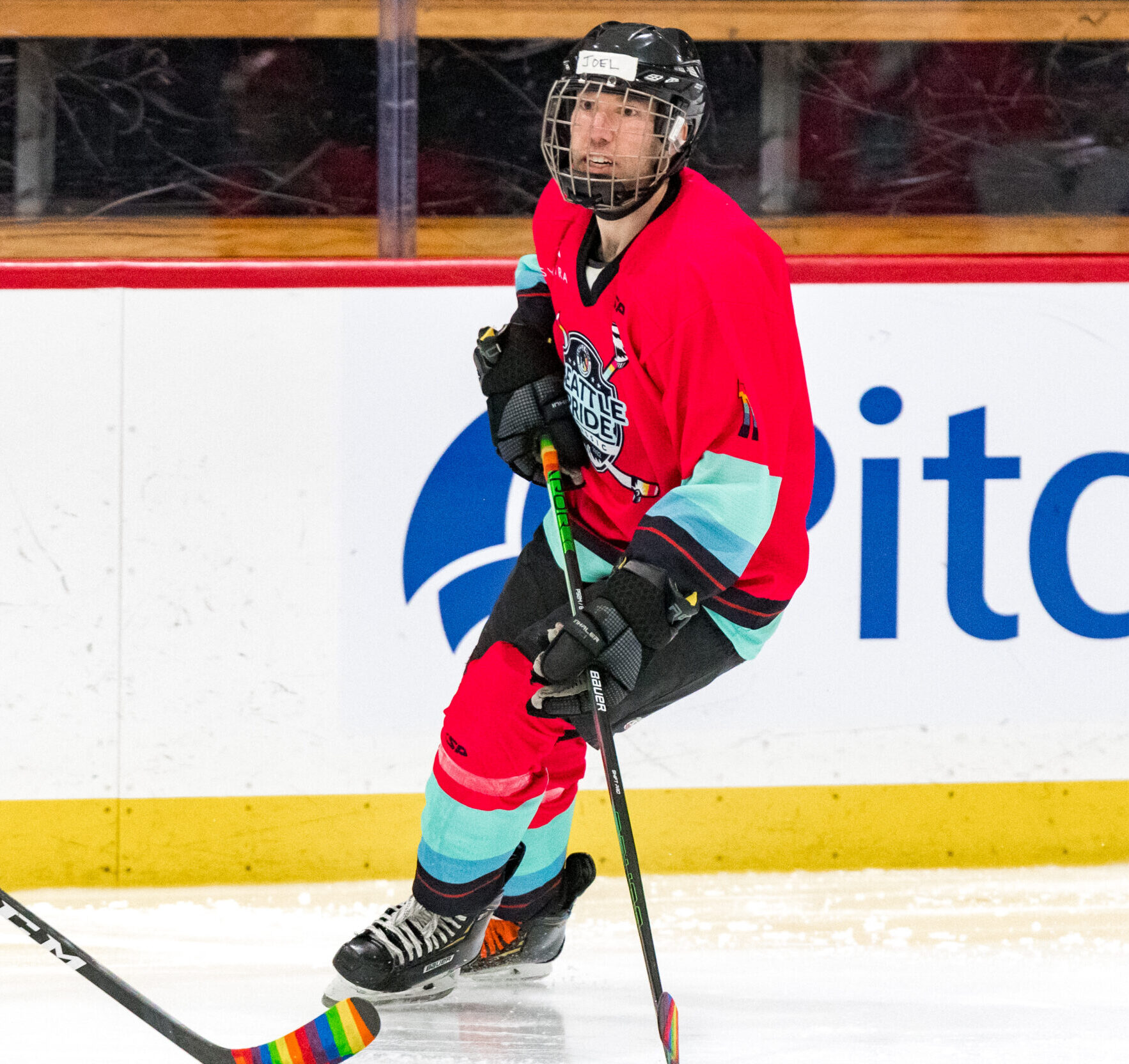 Joel Hennig, Treasurer
Scholarship committee, budget review, finances & taxes.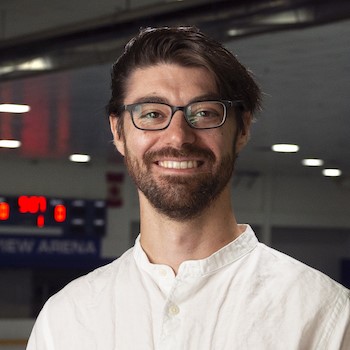 Steven Laing, Secretary
Multimedia, photography & videography shoots, editing, final development.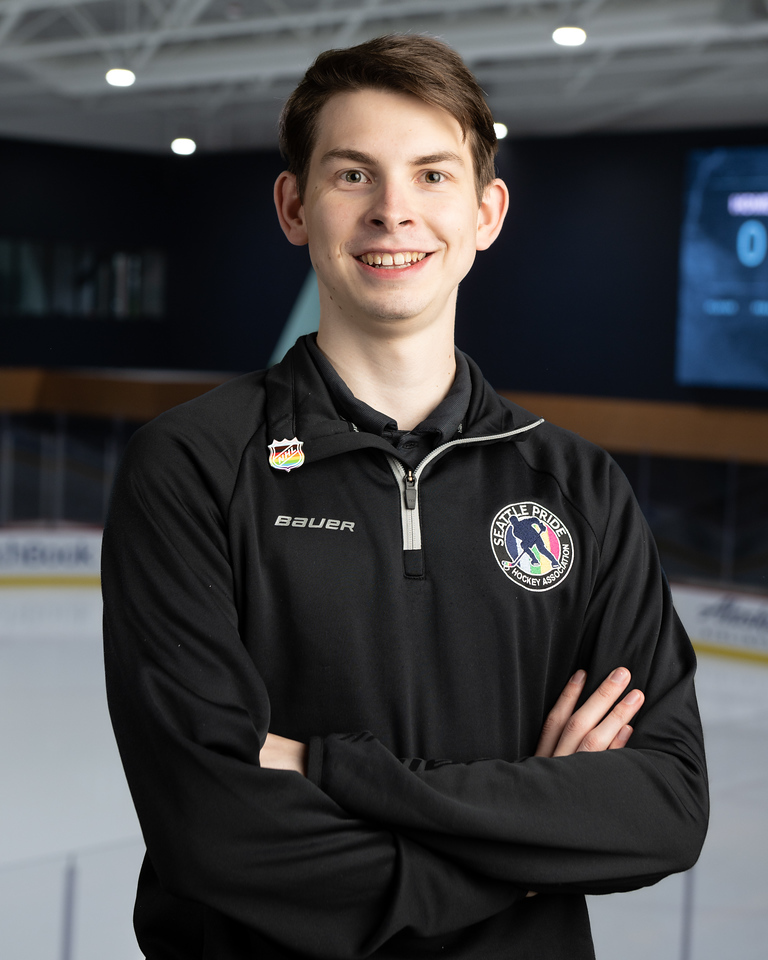 Gavin Parker
Gavin is interning as Managing Director, Tournament Productions, as part of his graduate degree in Sports Management with Michigan State University.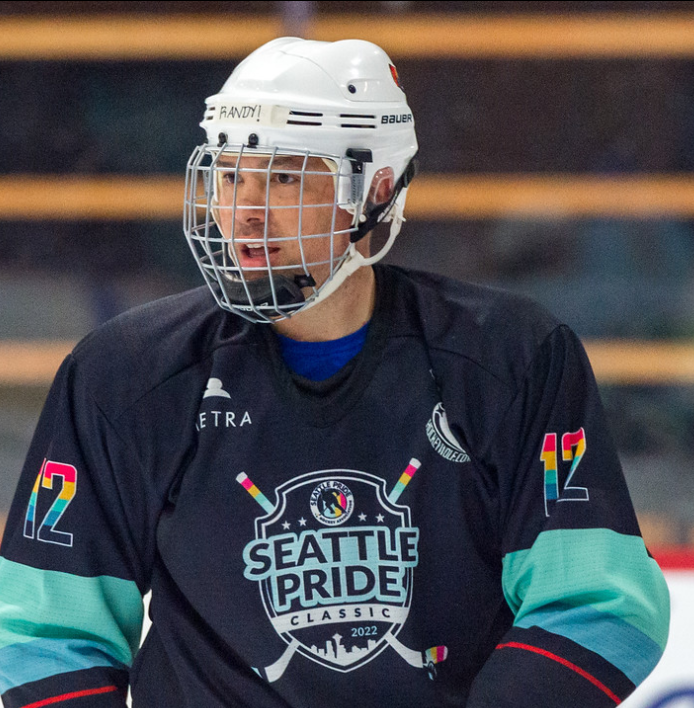 Randy Cote
Artistic design support, email/player communications review, run of show schedules, cue cards, printing, and signage.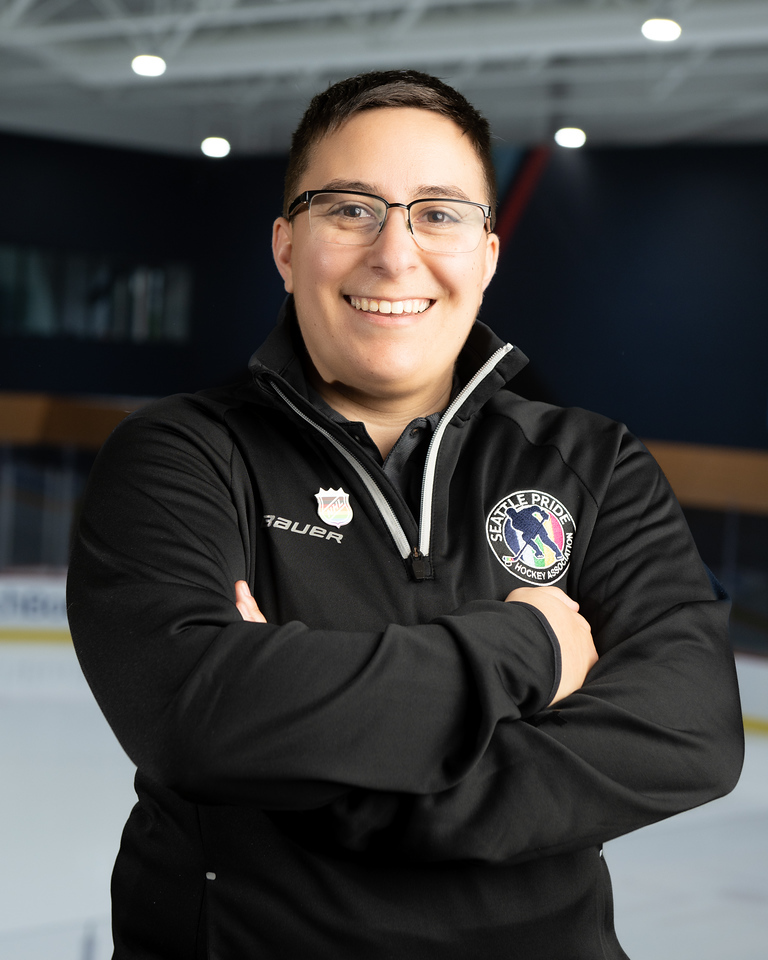 Alexis Haire
Website management and maintenance, signage, marketing assets procurement and email communications.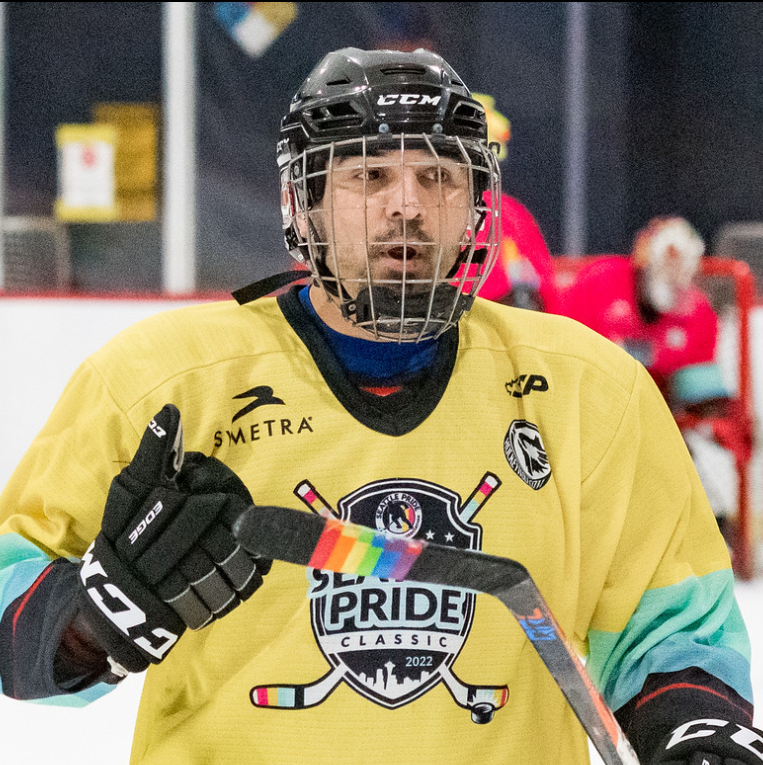 Gilbert Villalpando
Scholarship committee, email/player communications review, in-arena signage support, website feedback.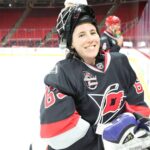 Wendy Thomas
Scholarship committee, communications & website reviewing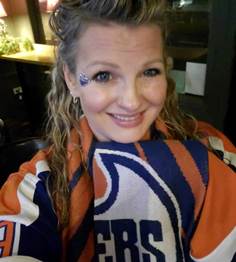 Michelle Mendez
Scholarship committee, insurance, communications & website reviewing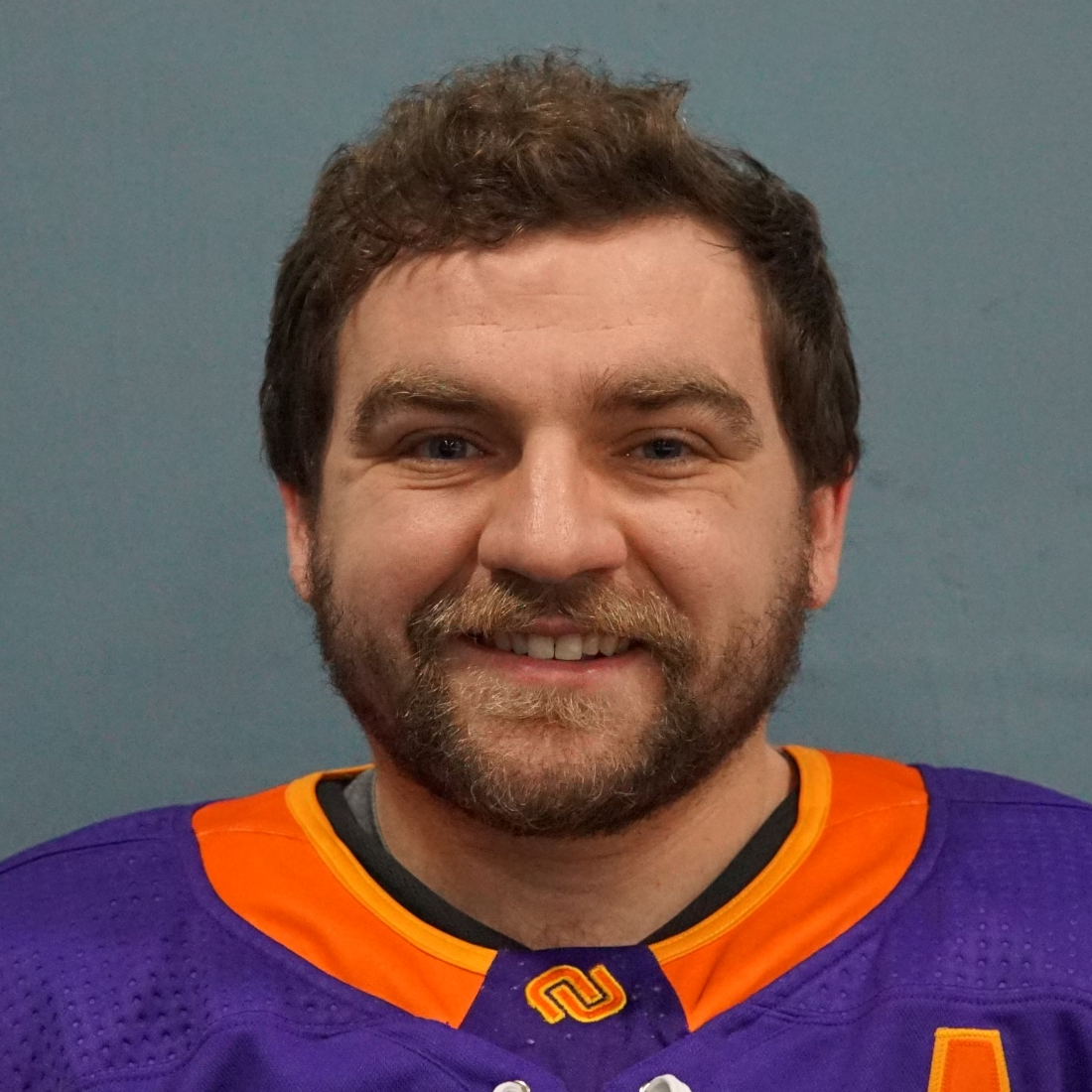 Colden Cullen
A huge THANK YOU to Colden Cullen for once again helping design and produce the Alaska Airlines: All Stars of Pride jerseys AND our regular jerseys.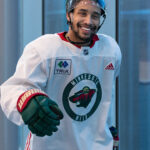 Joshua Thomas Brown (born July 2, 1990) is an American former professional ice hockey right winger. He is the current TV analyst for the Seattle Kraken at Root Sports Northwest. On June 21, 2021, Brown joined Root Sports Northwest as a color commentator for the Seattle Kraken. On February 17, 2022, Brown and Everett Fitzhugh called the Kraken's game against the Winnipeg Jets. The pairing was the first all-Black TV broadcast in NHL history.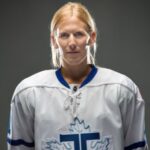 Jessica Platt (born May 8, 1989) is a Canadian former professional ice hockey player with the PWHPA and an advocate for transgender rights. She played for the Toronto Furies in the Canadian Women's Hockey League (CWHL) and was the first transgender woman to play in the now defunct CWHL.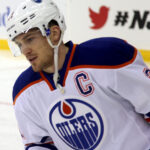 Andrew has long been a supporter of social change initiatives to help the environment, and he is also a big supporter of promoting equality and inclusion in the sports.
It comes as no surprise then that Ference became involved in a Kickstarter campaign for Pride Tape, a pro-quality hockey stick tape in rainbow colors which aims to show support for LGBTQ+ athletes.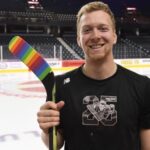 Luke Prokop (born May 6, 2002) is a Canadian professional ice hockey defenseman for the Seattle Thunderbirds of the Western Hockey League as a prospect for the Nashville Predators of the National Hockey League (NHL), who selected him in the 2020 NHL Entry Draft. In 2021, Prokop came out as gay, becoming the first player under contract with an NHL team to do so.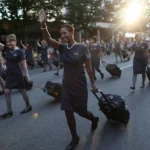 Alaska Airlines' Dancing Flight Attendants
Alaska Airlines' team of over 40 dancing flight attendants will be in attendance to bring some cheer and distribute Alaska Airlines memorabilia at our marquee Alaska Airlines: All Stars of Pride game on Sunday afternoon.
Read more about this amazing group.
(Alaska Airlines: All Stars of Pride game only)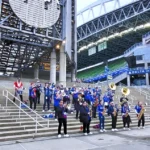 Reign City Riot Marching Band
Reign City Riot is a brass band and drumline that supplies high-energy entertainment before, during, and after home matches of OL Reign, our powerhouse professional NWSL soccer team. A joint venture of OL Reign and Rainbow City Performing Arts, the Riot includes many members of other RCPA ensembles and music groups from around the community who share a common love of music, OL Reign, and bringing spirit to both the athletes and the fans.
Read more about Reign City Riot.
(Alaska Airlines: All Stars of Pride game only)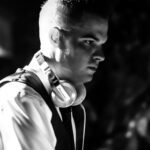 Seattle Kraken Music Director
(Consolation/Championship and Alaska Airlines: All Stars of Pride games only)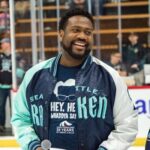 Seattle Kraken radio play-by-play announcer
(Consolation/Championship and Alaska Airlines: All Stars of Pride games only)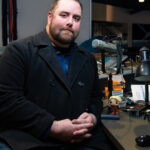 Tom Helm
– Play by Play Announcer
Seattle Thunderbirds in-arena announcer
(Consolation/Championship games only)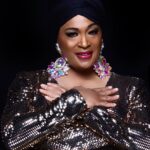 Creator & Host, Lashes, Seattle's longest running drag show
(Alaska Airlines: All Stars of Pride game only)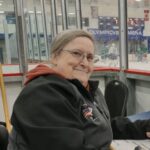 Doreen & Eric Fararr – Scorekeepers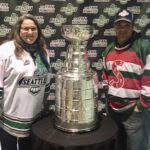 Michelle & Tim Tully – Scorekeepers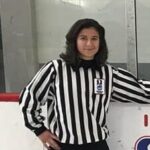 Brie Stewart – Chief Referee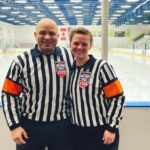 Jack & Teresa Owens – Referee