Tournament Planning Committee
To produce a premier tournament takes a tremendous amount of work. In addition to our amazing sponsors & supporters, Seattle Pride Hockey Association would like to thank the individual contributions of those who help curate such an amazing event and all the behind-the-scenes work that's required to pull this whole thing off. We thank you.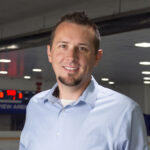 Budgeting, registration, scheduling, team formation, jersey procurement, operations and logistics
Sales, marketing, branding, social media, jersey design, and sponsorships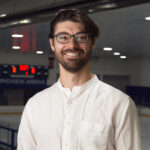 Budget, printing, email communications, assets procurement, and signage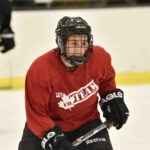 Website management and maintenance, signage, assets procurement and email communications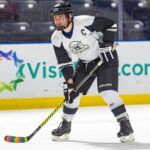 Artistic design support, email/player communications review, printing, and signage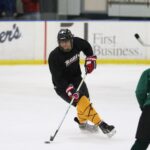 Email/player communications review, website feedback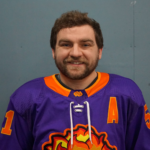 A very special THANK YOU to Colden Cullen for helping design and produce the All Stars of Pride jerseys. We can't wait to reveal them!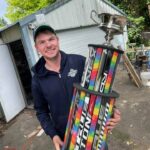 A big shout out to Ian Johnson for helping design and construct not only our inaugural but our second tournament trophy.
Chief Marketing Officer, Symetra Financial Corporation
(Consolation/championship games only)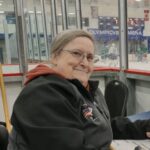 Doreen Fararr – Scorekeeper
Gavin Parker – Scorekeeper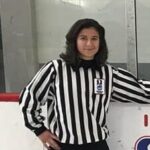 Brie Stewart – Chief Referee

To be announced – Play by Play Announcer
(Consolation/Championships only)