Seattle Pride Hockey Association would like to give a special thanks to ALL of our sponsors and supporters of Seattle Pride Classic 2022, without whom this tournament and the organization itself would not be possible. Please be sure to give them your thanks, as well as many of our volunteers, which you can find in our tournament committee.
As Presenting Sponsor, Symetra is our overarching partner that supports the entirety of the tournament.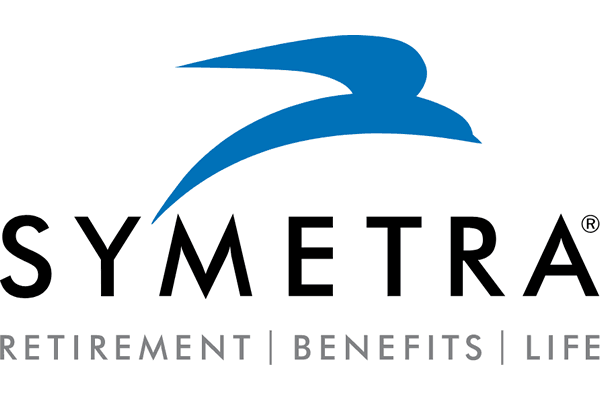 Symetra is an American family of companies providing retirement plans, employee benefits, annuities and life insurance through independent distributors nationwide. The main headquarters of the company is located in Bellevue, Washington.
Equally as important are our Sponsor Partners, who purchased various Sponsorship Packages to help provide additional funding to the tournament in meaningful ways.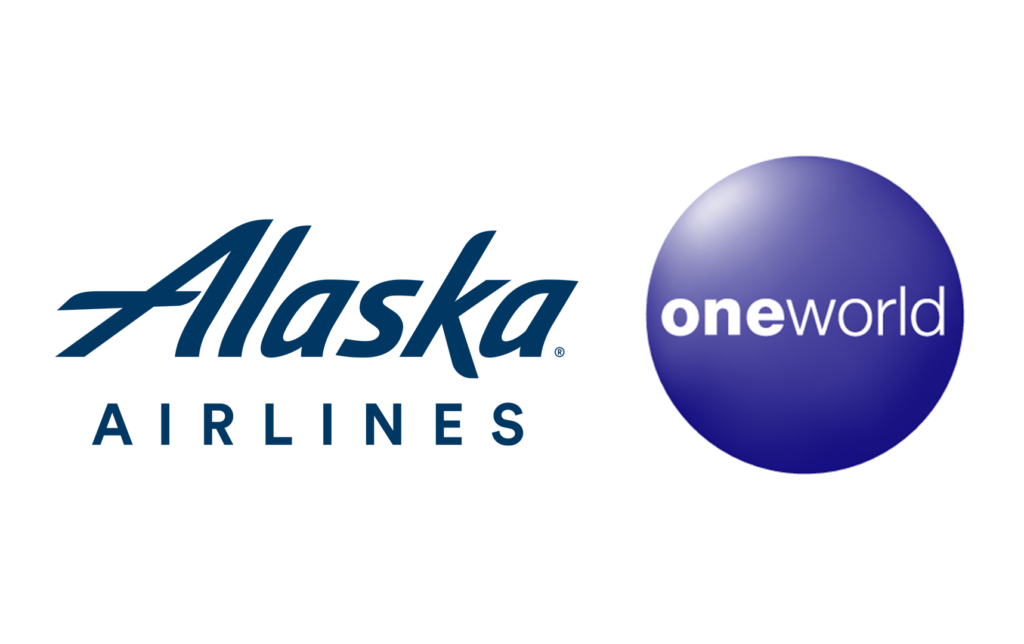 Alaska Airlines is a major American airline headquartered in SeaTac, Washington, within the Seattle metropolitan area. It is the sixth largest airline in North America when measured by fleet size, scheduled passengers carried, and the number of destinations served. Alaska, together with its regional partners Horizon Air and SkyWest Airlines, operates a large domestic route network, primarily focused on connecting from the Pacific Northwest, West Coast, and Alaska to over one hundred destinations in the contiguous United States, Hawaii, Belize, Canada, Costa Rica, and Mexico.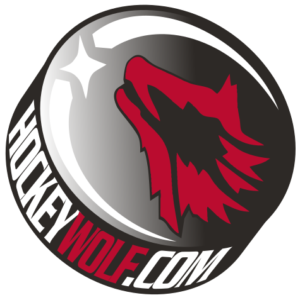 Hockeywolf started by a couple big time hockey enthusiasts in a little mall store in Missoula, Montana and has grown to be a large scale national team sales dealer and 4-location retail business. Our growth continues to be based on two principles: service to our customers and love of hockey. Our employees are trained and motivated to assist every level of player and team. 
We make shopping easy and enjoyable, whether you're just looking for a perfect sharpening or a set of custom jerseys and gloves for your entire association. It's our pleasure to see people feeling comfortable and looking good, playing the sport we all love.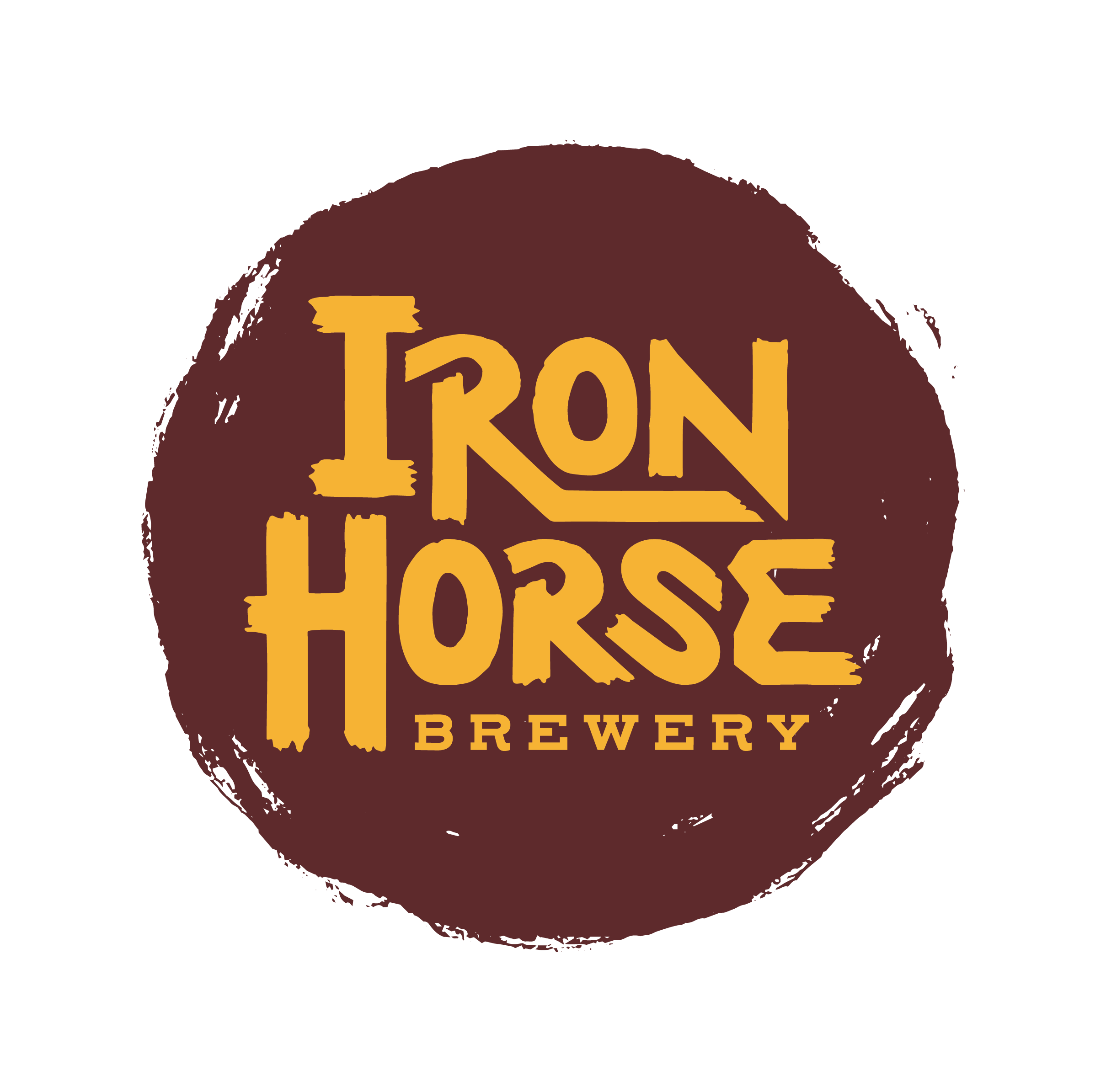 Our story is a lot like our beer; unconventional. It's the story of a semi-lost 20 something year old with a young family, who fell in love with the art and science of brewing beer, instead of finishing college, like he was supposed to. He may well still be brewing in his garage at this very moment, if his retired father, Gary had not believed in his son, and offered to join him in business.
Greg, with one small child and another on the way, somehow convinced his wife, Natalia that moving across two states and buying into a failing brewery was a good idea. If nothing else, Greg is persuasive. Three months into the social experiment, Gary, Greg's dad had the inspired idea to bring in Greg's good high school friend, Ross as a partner. Granted Ross was an English major (which has nothing to do with beer?), but hey, the guy can talk to anybody.

Enjoy comfort, convenience & simple luxury in the North Seattle area at Courtyard Seattle Northgate. Located conveniently off the I-5, our hotel is a quick 10-minute drive to downtown Seattle to the South and Lynnwood to the North. Our hotel is proud to be The Official Hotel Partner of the Kraken Community Iceplex (Training Ice to the Seattle Kraken)! Enjoy the newly developed Northgate area with a visit to the Iceplex, a trip to Woodland Park Zoo or Jackson Park Golf Course. After an action-packed day, savor ultimate luxury in our spacious hotel rooms. Plush beds, free Wi-Fi and 55′ flat-panel TVs – complete with Netflix, HBO and HULU – will create the perfect recipe for relaxation. In the morning, stop by our Bistro – and grab a hot, made to order breakfast, and your favorite Starbucks ® beverage. Wind down in the evenings with a PNW-inspired dinner and drink next the Fire-Pit on our terrace.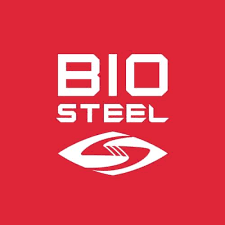 After realizing that top performing athletes were consuming products littered with fillers, artificial sweeteners and flavors, mystery ingredients, and stimulants like sugar and caffeine prior to and during games and practices, we became dedicated to developing a new standard of quality for sports nutrition. Our original Pink Drink, which featured a straightforward, simple list of clean ingredients engineered to deliver the essential nutrients needed to power physical activity.
BioSteel's clean, honest, and effective formulation quickly gained support and popularity in some of the most prominent pro sports locker rooms in North America, and eventually drew the attention of everyday sports nutrition consumers with an eye for quality products. The legacy of #DrinkThePink™ lives on in BioSteel's Sports Hydration Mix.
All of our Supporting Partners are those brands and people who graciously donated product or volunteered their time to ultimately make this whole tournament successful.